Casino All Breeds Bull & Female 23rd Annual Sale
The Casino All Breeds Sale is held on the last Saturday of July each year and having withstood the test of time, this event has embedded itself as the region's major bull sale and is well recognised by all large and smaller scale graziers as a 'must attend' event.
This is an ALL BREED – MULTI VENDOR Sale that ensures a wide variety of Breeds and Genetics are on offer to meet the needs of the regions and beyond cattle breeders. It hasn't been uncommon to see up to 14 Breeds on offer in the one sale, with entries regularly exceeding 150+ Bulls & Females, so be assured there are a large number of high quality cattle on offer. This sale will be at the Casino saleyards in July 2021.
All Breed multi-vendor yearly sale at Northern Rivers Livestock Exchange (NRLX) [Casino Saleyards].
Casino All Breeds top Bull Sales in 2020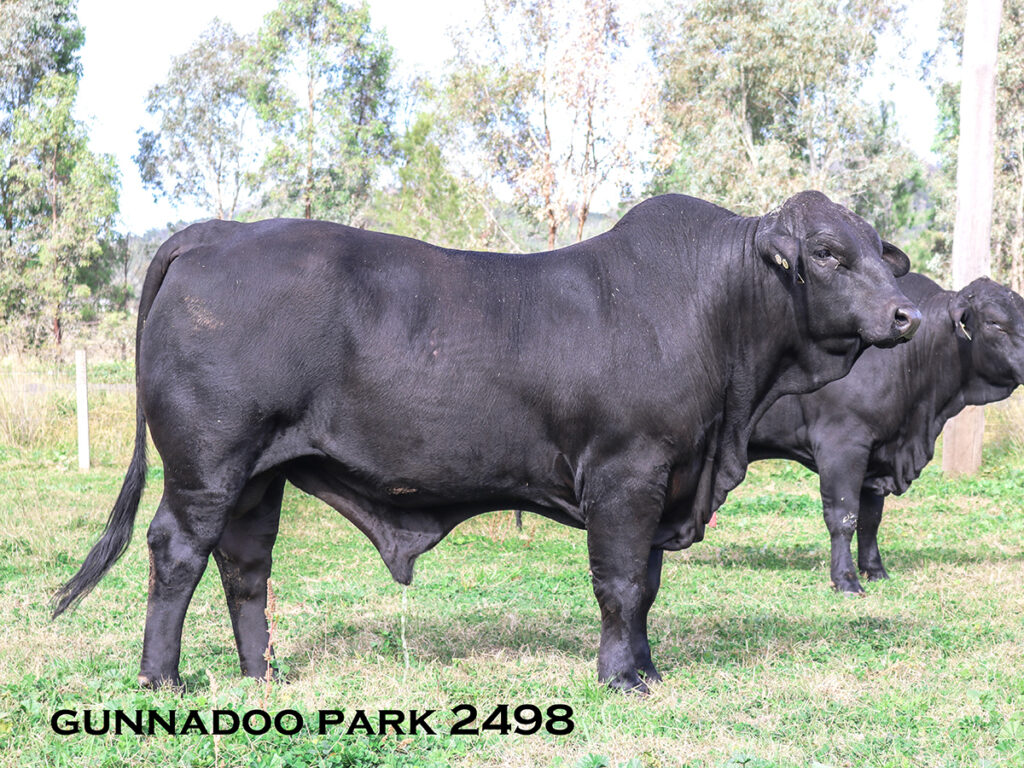 Gunnadoo Park 2498 Sold 2020 $8500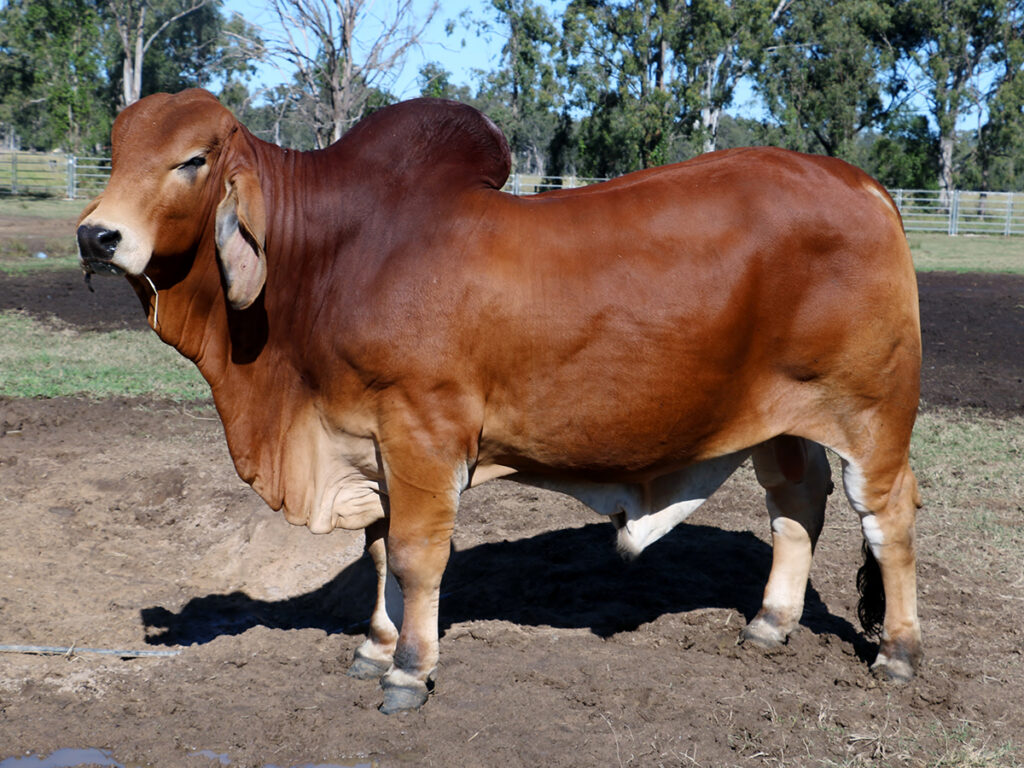 Mogul Herdsman PS Sold 2020 $10,000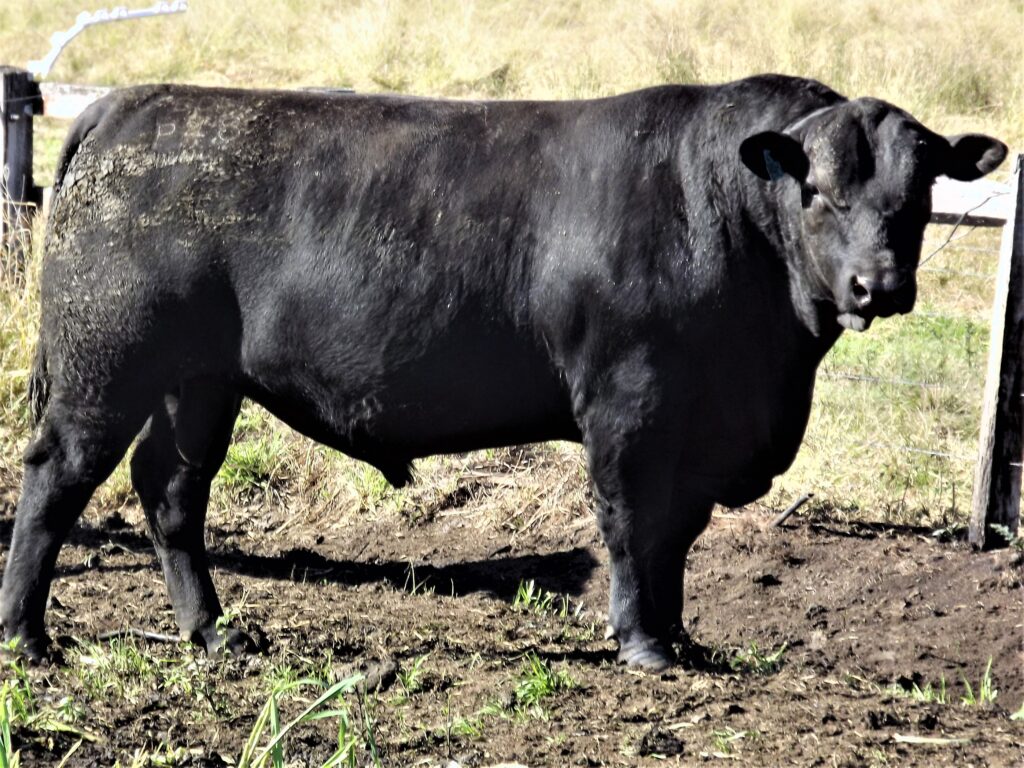 Prime Time Lusty P48 Sold 2020 $10,500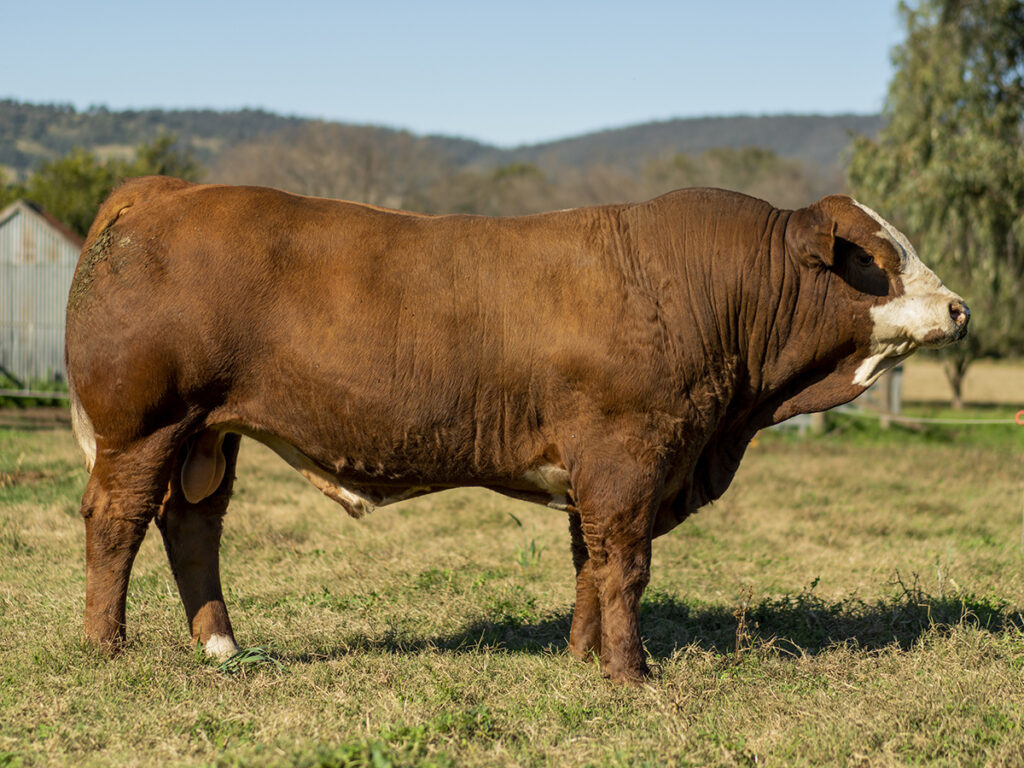 Tullayr Profitabull Sold 2020 $8000
The Casino All Breeds Bull and Female Sale usually attracts more than 500 people – we follow COVID-19 restriction guidelines for your safety.
Read about the 2020 sale from the ABC Rural website –
Photo credit: The 22nd Casino All Breeds Bull & Female Sale at the Northern Rivers Livestock Exchange. ( ABC Rural: Kim Honan )