Read more about the terms and conditions of sale…
Vendors with registered studs that are physically located within the postcode areas 2460 to 2485 inclusively, will have first priority to fill entries for individual
breeds. Vendors of the sale are to be Registered with their respective Breed Societies.
View or download pdf of our latest catalogue (or you can browse others from previous years.)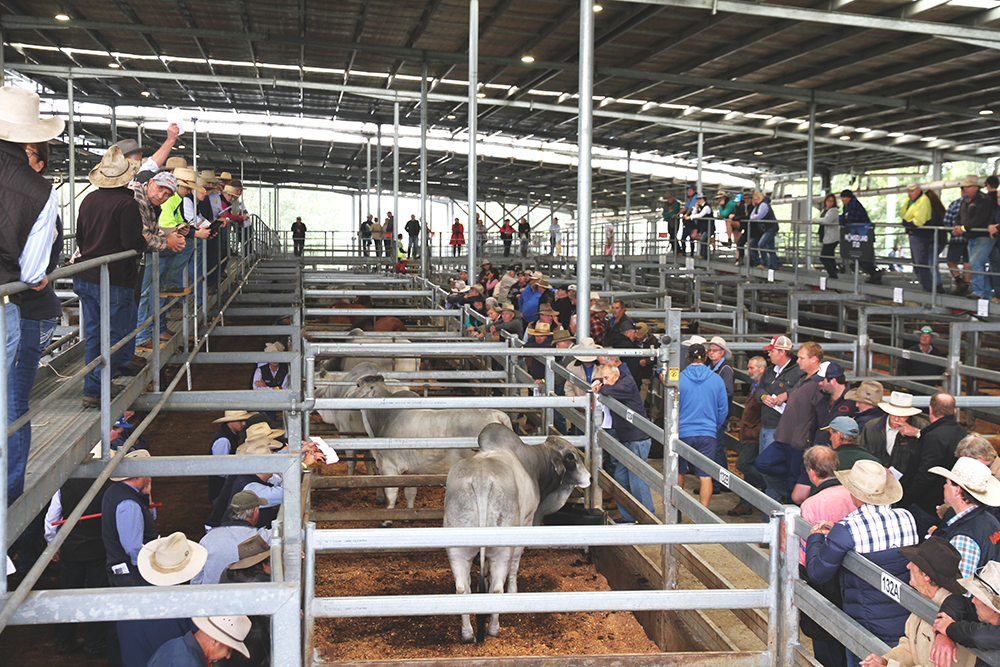 The 2021 Casino All Breeds Catalogue will be available soon.